Streamlining an eCommerce Parcel Process
Like many mail operators, Posti Group Finland has struggled with the sudden growth of Far East eCommerce parcels. Until recently the process was completely manual and expensive.
Challenges
The global annual growth of international eCommerce is over 25%. In many European countries, annual growth has been over 50% for several years.
One of the factors making the handling expensive is, that the size and the shape of parcels typically prevent the use of existing sorting machines.
Jukka Nevalainen, Process Manager from Posti Group Finland explains that "Every parcel was handled manually four times before it ended up to the recipient. Costs generated here were not covered by terminal fees". This is typical for many operators.
Solution
Posti Group partnered with Mailroom Solutions to create an OCR assisted and automated process for handling eCommerce parcels.
Posti set strict requirements for the process and there were no existing solutions in the market at the time.
The ultimate goal was to develop a "One Touch" handling solution. The recipient had to be identified automatically. Posti also wanted shipments to be registered to ease the further processing and suitable notification and delivery methods to be selected automatically.
One Touch handling
Recipient and address recognition
Shipment type recognition
Registration and sorting
Notification method selection
Delivery method selection
Benefits
By making the process computer-assisted and automatic, Mailroom Solutions not only greatly improved the efficiency but also removed the need for memory-based operations. This way a half an hour training is enough for a new employee to become productive and during peak times new labor can be flexibly brought in to assist.
Automatic redirections
Removes memory-based operations
Process optimization
Increased efficiency
Early change of address
Correction of sorting faults
With automation of registration, sorting, and recipient notification processes, several handling times have been left out from the process.
In addition to that, also a bigger amount of parcels have been directed to more cost-efficient delivery channels such as parcel lockers.
With a more efficient process and a decrease of notification and delivery costs, Posti Group has already achieved significant cost the first few months of operational use of the new solution. Furthermore, by automatically preferring the most economical delivery method in the last mile delivery, additional savings have been achieved.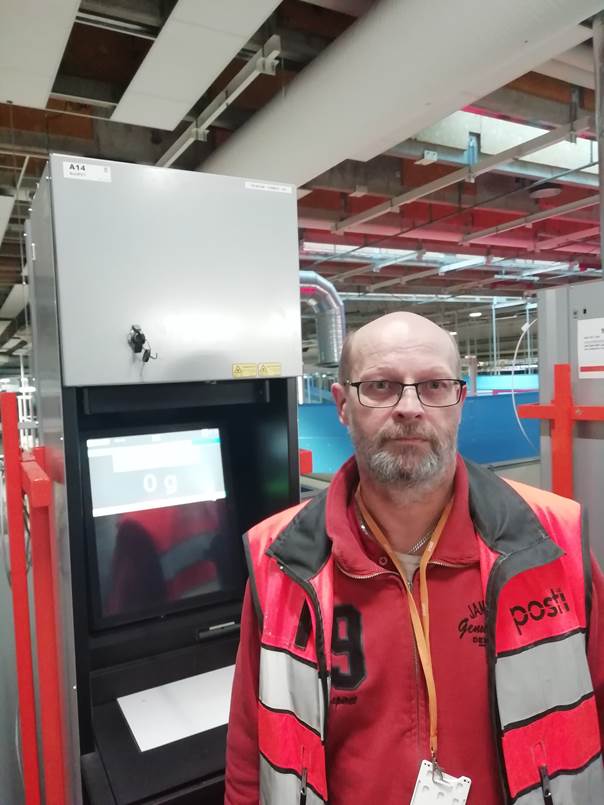 "We are expecting the solution to bring us 50% cost savings in our eCommerce parcel process"

Jukka Nevalainen, Process Manager, Posti Group Finland.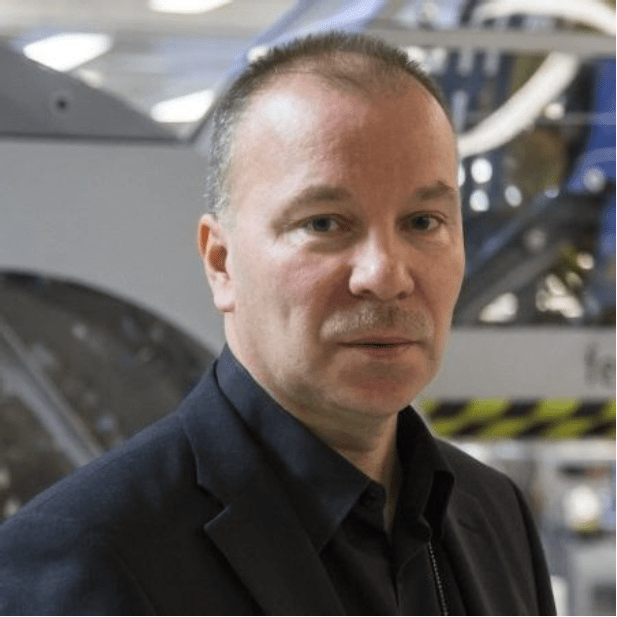 "Cooperation with Mailroom Solutions team has been smooth and convenient. We were surprised by their comprehensive knowledge of our business needs.", says

Hannu Kolmonen, Development manager at Posti Group Finland.
Results in brief
Increase of throughput / person
Increase of on-time delivery
Reduction of handling costs